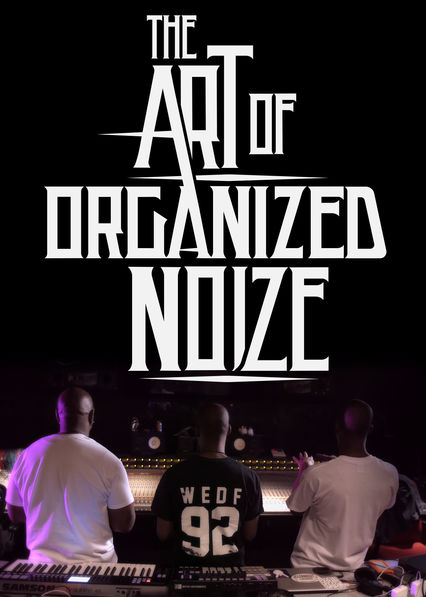 Bonus: This is What I Watch.
I heard through the grapevine about this.  I had to watch.  Now you can read more for your primer:
For the uninitiated, Organized Noize is a producer trio comprised of 3 dudes from around Atlanta.  We shall now proceed to the Q&A portion of this.
Who are they?  Their names are Rico Wade, Ray Murray, Sleepy Brown.
Who do they rep? Dr. Dre had NWA.  Diddy had the Hitmen.  Organized Noize represented the Dungeon Family.
The Dungeon Family? If this question really applies to you, I demand you grow older.  Immediately.  You just made me feel uncomfortable about my age.  Anyways, the Dungeon Family is a hip hop collective that started out in the mid-90s.  Organized Noize produced the 1st big singles for some no names like Outkast, the (Not so) Goodie Mob, and Cool Breeze.
Cool Breeze? Ok, that's just an excuse for you to click on this under appreciated track.  Click on it and read on.
Organized Noize are considered (the way this feature tells it) to be the most overlooked producers in the history of hip hop.  The all-star cast of interviewees seem to justify this.  From modern stars like 2Chainz, Future and hot producer of the moment, Metro Boomin to mega stars like L.A. Reid, P. Diddy, Ludacris, and T.I.  3 guys would hang out in the basement (the "Dungeon") and relax, maybe smoke and make some music along with people in the area that could rap.  And they grinded.  HARD.  They originally created the name Organized Noize to be a female R&B group, but they adopted the name for the trio.  Pretty soon, Andre and Antwon (3 Stacks and Sir Lucious, themselves) were brought to L.A. Reid.  They then got their hands on a bunch of artists and even carved out a number #1 hit in the process thanks to a girl that went to school with Outkast who you might know.  TLC, En Vogue, Ludacris and even Rico Wade's nephew Future among others.
The cool part for me was seeing all the newer people like Metro Boomin, J.U.S.T.I.C.E. League and others talk about their influence.  That and the dissolution between the trio and the record label.  That is when the documentary goes from cool to kinda serious.
My details are purposely scarce because you need to watch this and judge for yourselves but i thoroughly enjoyed it.  Also, who knew Flavor Unit was still a thing.  Kudos to you Queen Latifah.
There's no real mega low point aside from personal disappointment, so it's a lighthearted showing compared to various other success and failure stories in hip hop.  On a scale of a layup to a Dominique windmill, The Art of Organized Noize gets a 7 out of 10.  Now if you'll excuse me, I have to go chase waterfalls.